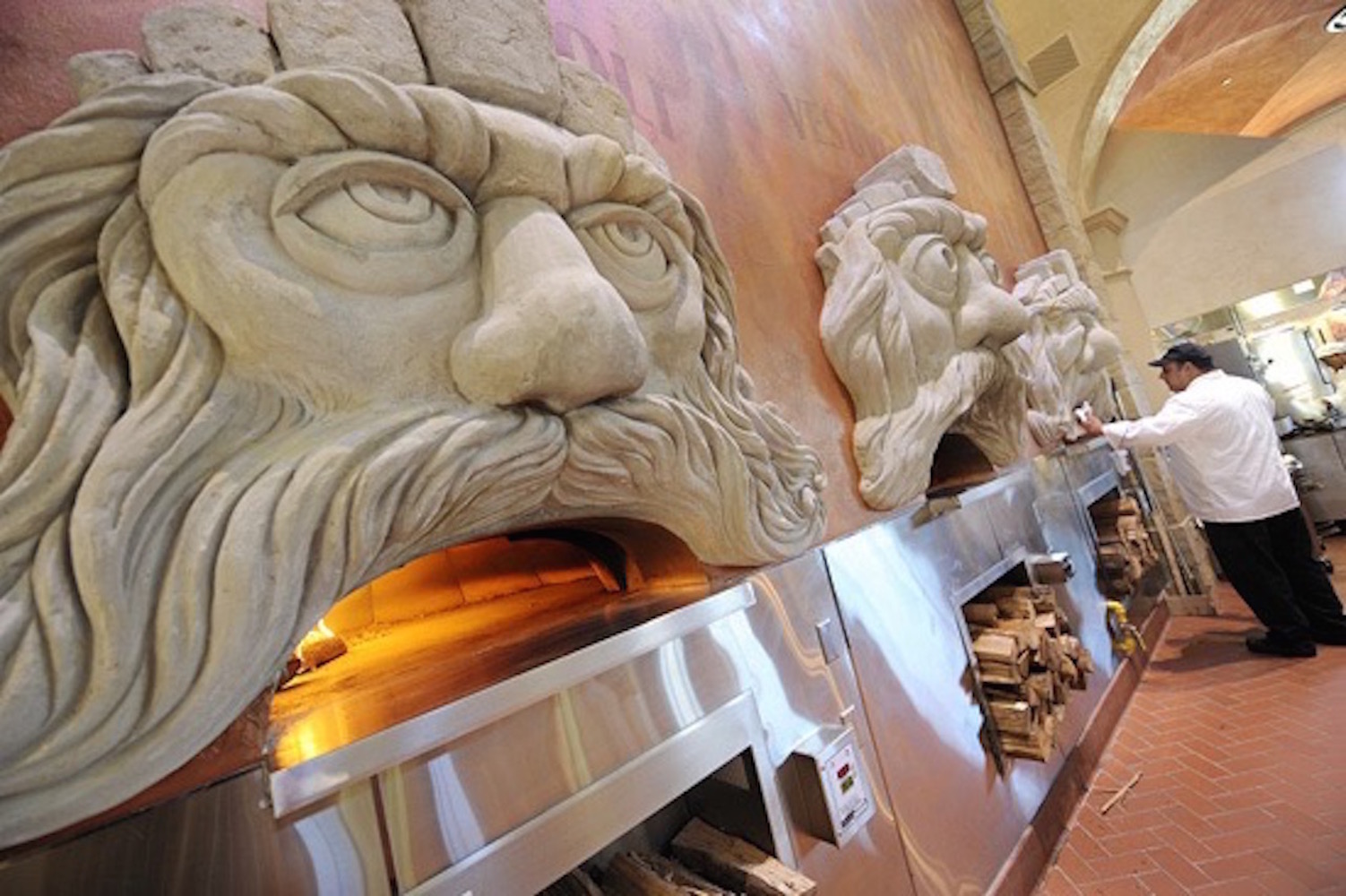 Epcot's World Showcase pavilions feature many dining choices. Yet, I always seem to find myself strolling to Italy. The welcoming piazza and architectural details evoke the feeling of being transported to an Italian city. When I think of Italy, one thing pops into my mind before anything else, food. Fresh, beautifully prepared food. That is exactly what you get at Via Napoli.
Napoli is located in a region of Italy that I know well. It is where my father was born and lived for twenty-five years. I have traveled with him to Napoli and enjoyed some of the world's best pizza.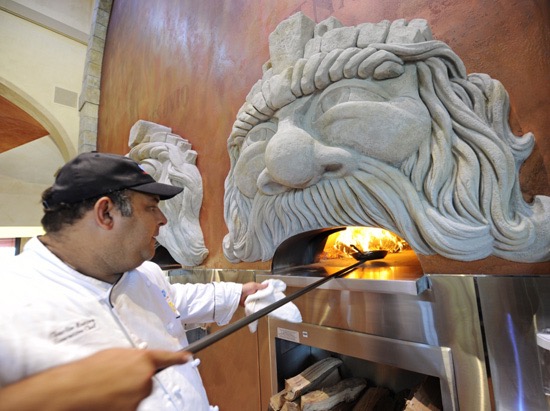 Via Napoli has been open since 2010.  This open concept restaurant has a casual vibe. There are three large wood-burning pizza ovens representing Italy's three active volcanoes: Vesuvius, Stromboli and Etna. These oak wood burning ovens cook at a very high temperature. Freshly made pizzas are "swallowed " up by the mouth of the volcano – how cleaver!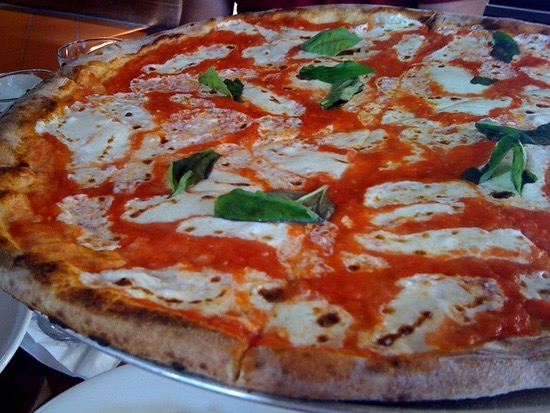 This table service restaurant is one of my favorites.  It is a popular spot.  Families enjoy dining here for the delicious Italian food as well as the value. My favorite pizza at Via Napoli is the margherita. The fresh mozzarella, mouth watering tomato sauce, fresh basil and slightly charred crust is simply exceptional. I can now enjoy my favorite style pizza without the 8 hour flight to Rome. And of course who could leave without trying a dessert or two. The gelato and zeppole are perfection. And my "must have" is the tiramisu. This well-known Italian dessert features layers of mascarpone cream and ladyfingers.  For the finishing touch it is dusted with cocoa.  The serving size is enough to share, but I won't tell if you don't.
---
Are you ready to plan your magical trip? Contact Tracy Pallotta at Pixie Dust and Pirate Hooks. Click here to submit a quote request.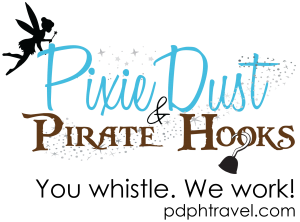 When you book your trip with Pixie Dust and Pirate Hooks, we handle everything from start to finish. We book your resort, all of your dining, fastpasses and special events. We provide a detailed itinerary for your trip with special tips that will make your trip extra magical! Think of us as your personal assistant. We are available anytime to answer questions by phone, email or text.
Photo Credit – Disney Parks Blog