While spring is just now getting under way in many parts of the country, Disney is already thinking ahead to the most wonderful and merriest time of the year with the announcement that tickets to Mickey's Very Merry Christmas Party at Magic Kingdom are now on sale!
Disney parks take on a whole new level of magic during the holiday season and 2019 is sure to be no exception. Guests at Mickey's Very Merry Christmas Party can enjoy special entertainment only shown on party nights, appearances by your favorite Disney characters dressed in their winter best, special snacks and beverages, merchandise and more! This event is the perfect way to get your family in the holiday spirit. Tickets are on sale today and start as low as $99 per adult.
The following dates are scheduled to have a party for 2019:
November: 8, 11, 12, 14, 15, 17, 19, 21, 22, 24
December: 1, 3, 5, 6, 8, 10, 12, 13, 15, 17, 19, 20, 22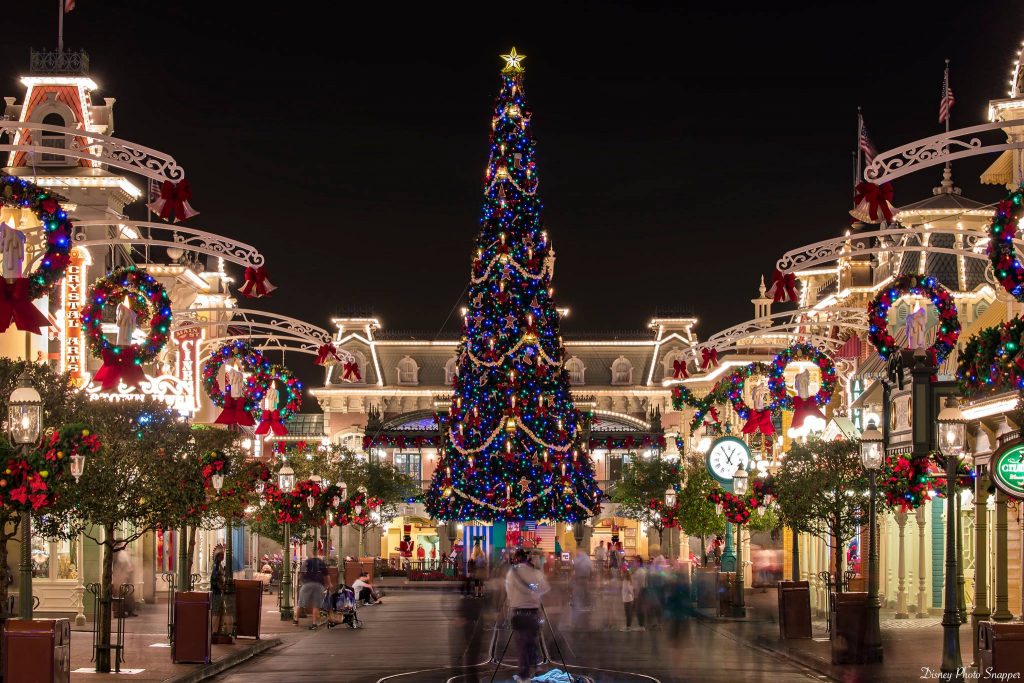 Be sure to contact your Pixie Dust and Pirate Hooks agent today to purchase your tickets!
If you are ready to plan your next magical vacation contact Randi Jordan at Pixie Dust and Pirate Hooks.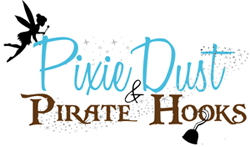 From the moment you contact us, we begin creating magic! Bring all of your hopes, dreams and wishes to us and we can create a vacation perfectly fit for your family. We are the experts. Let us handle everything for you so you can focus on your family!
Photo courtesy of Disney and Disney Photo Snapper.