Greetings, fellow travel enthusiasts! Welcome to my new (updated) travel blog, where I'll be sharing my personal experiences, tips, and recommendations with you. As a passionate traveler myself and owner of two successful travel agencies, Pixie Dust & Pirate Hooks and Savvy Travel Group, I know how transformative and magical travel can be. From exploring new destinations to immersing oneself in different cultures, travel has the power to enrich our lives and broaden our horizons. Through this blog, I hope to inspire and guide you on your own travel adventures and share my love for the transformative power of travel.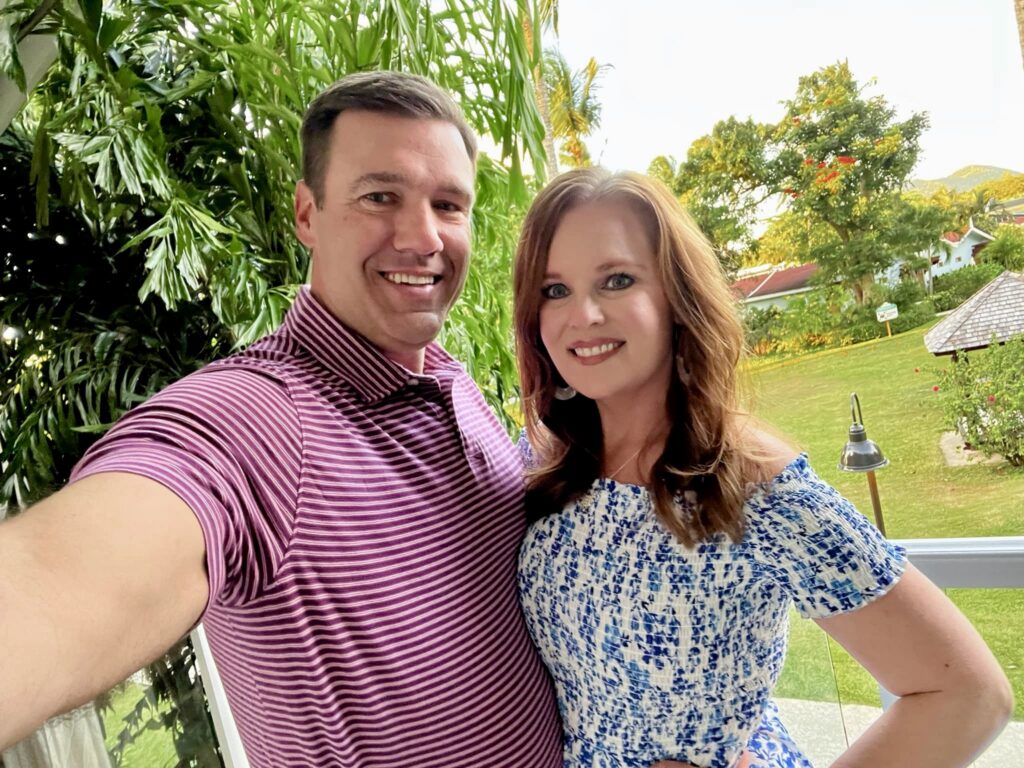 My name is Ashlee Walker, and I'm thrilled to embark on this journey with you. I believe that travel is not just about the destinations we visit, but the magical moments we experience along the way. Whether it's the awe-inspiring beauty of a new landscape, the warmth of a local community, or the thrill of trying new cuisine, there's always something enchanting to discover.
Together, let's venture into a world full of wonder and magic, where anything is possible. With every journey we take, we have the opportunity to awaken our senses, broaden our horizons, and connect with the world around us in a profound way. Through this blog, I hope to transport you to far-off lands and enchanting destinations, where you'll discover new experiences, cultures, and perspectives. So, let's embark on a journey of self-discovery, exploration, and transformation, and create magical memories that will stay with us for a lifetime.
I'm so excited to take this journey with you!