The Marvel Summer of Heroes is coming to Disneyland Paris this Summer, and you won't want to miss it if you are a Marvel fan! In this summer celebration, the park welcomes Iron Man, Thor, Captain America, Spider Man, Star-Lord, and Black Widow to the park. These characters will be available to meet and greet guests starting on June 10th!  There will also be amazing new shows and activities related to these characters.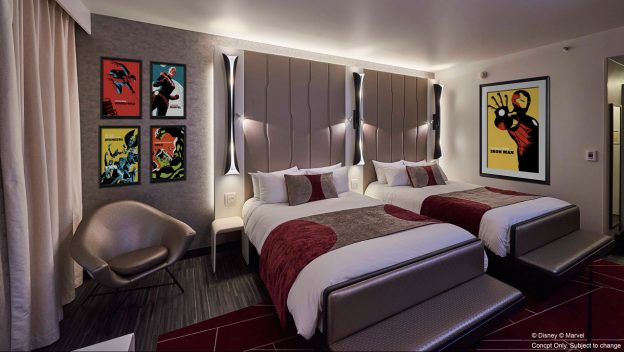 One of the favorite hotels at Disneyland Paris is being reimagined! We will soon have Disney's Hotel New York-The Art Of Marvel! The hotel will be reimagined to feature the world of these amazing super heroes such as: Iron Man, The Avengers, Spider Man, among other favorites! The hotel is set to finish the reimagining and open up in 2020 and will have a feel of a super hero art gallery. The photo above showcases the tasteful superhero themed decor matched with comfort and function necessary for a great hotel stay!
If you are ready to plan your next magical vacation contact Kimberlie Buxton at Pixie Dust and Pirate Hooks.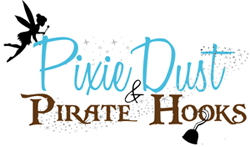 From the moment you contact us, we begin creating magic! Bring all of your hopes, dreams and wishes to us and we can create a vacation perfectly fit for your family. We are the experts. Let us handle everything for you so you can focus on your family!