Victoria & Alberts is a fine dining restaurant located at the Grand Floridian Resort.  Here, you can enjoy Modern American dishes crafted only with the finest ingredients from all around the world by Chef Scott Hunnel and his team–truffles from Italy and Russian Osetra caviar are just a few special items.  There is a dining room, chef's table and Queen Victoria's Room if you want to have a private, elegant dinner.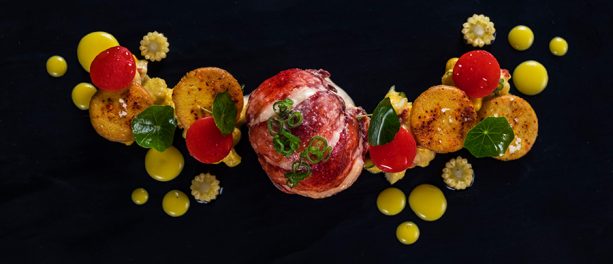 The AAA 5 Diamond Award
Victoria & Albert's has received this award consecutively for the last 18 years! This is very special because there are only 68 5 Diamond Restaurants in North America! AAA Diamond ratings are combined from a variety of things at the restaurant, these include decor, overall food, service, ambiance, and service.  Having this distinction means that the menu is cutting-edge, using only the best ingredients, sourced from all over the globe.  Victoria & Albert's has an acclaimed chef and the service team is lead by a maitre d.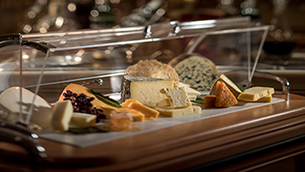 Forbes Travel Guide 5 Star Award
This is a first time award for Victoria & Albert's! There are only 64 restaurants with this distinction in the world! These awards are all about the luxury experience.  To receive this award means that you stand out completely in the arenas of iconic properties, flawless service, and outstanding food.  These are the highest standards in the industry and they evaluate 160 restaurants in over 50 countries for this!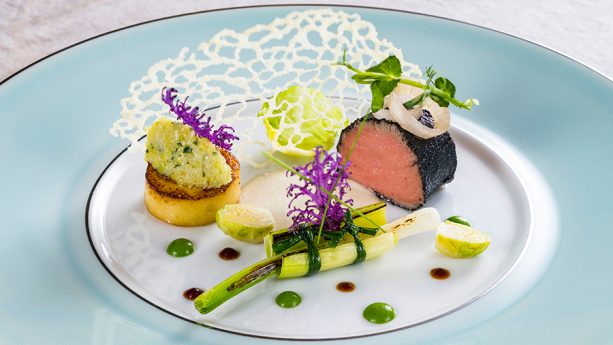 More About Victoria & Albert's
There are three unique dining experiences offered.   If you choose to dine in the main dining room, you will enjoy a 7 course meal. If you want to try the Chef's table experience (located at an 8 seat table, right in the kitchen!), a 10 course Chef's tasting menu is what you are in for! The ultimate Victoria & Albert's experience is in the Queen Victoria Room, where you'd enjoy the 10 course Chef's tasting menu with tableside presentation and optional wine pairings. There is a wine cellar to beat all wine cellars as well, with over 700 wines from 35 regions!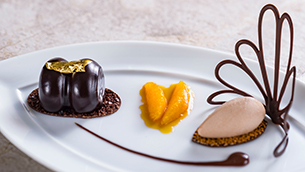 Congratulations to the team at Victoria & Albert's for these distinguishing awards that are no doubt much deserved!
Ready to try this dining experience on your next vacation? The team at Pixie Dust and Pirate Hooks is ready to assist you with all your travel needs and dining reservations!
Are you ready to plan your magical trip? Contact Kimberlie Buxton  at Pixie Dust & Pirate Hooks. Click here to submit a quote request.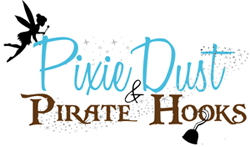 From the moment you contact us, we begin creating magic! Bring all of your hopes, dreams and wishes to us and we can create a vacation perfectly fit for your family. We are the experts. Let us handle everything for you so you can focus on your family!
Pictures courtesy of the Disney Parks Blog