Have you been searching everywhere for these beautiful Rose Gold Minnie ears?  A few months ago these ears took the internet by storm and sold out and since have been impossible to find.  Well, we have some great news for you!!!  In celebration of the launch of our brand new site, we have decided to give away a free brand new pair for one of our new followers!  Keep reading below to find out how to win this awesome prize!!!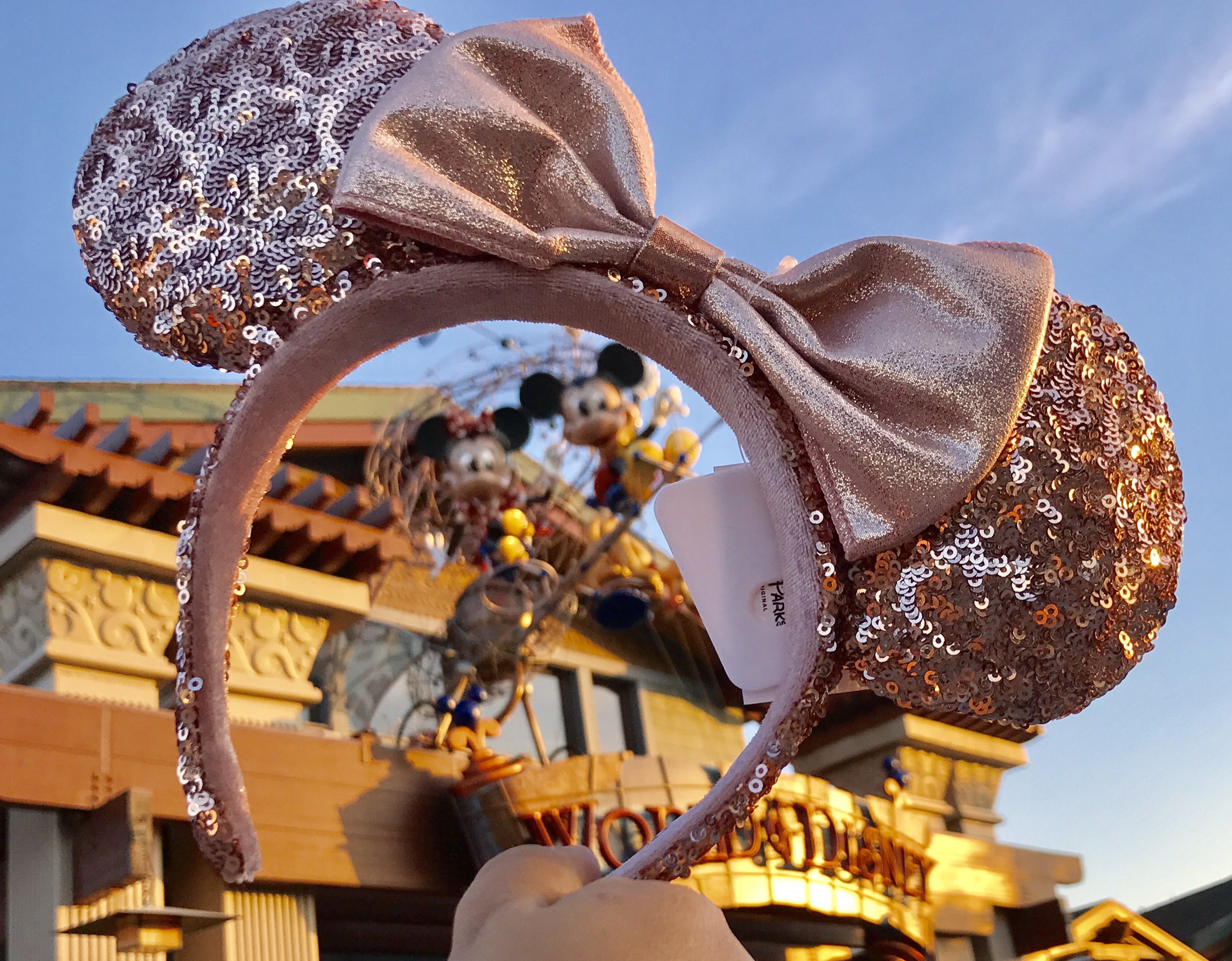 What you need to do to win:
1) "Like" the Savvy Pixie Facebook Page: HERE
2) Share and "like" our Facebook Ears give-away post:  HERE
3) Tag 2 friends in the comments on our ears give away Facebook post:  HERE

Please remember in order to win you need to do all of the above. We will close commenting on Friday, September 29th at 9:00 pm EST and announce the lucky winner.
Ears will be 100% free. We will pay for shipping too! We will select one winner at random once the contest has ended. You will be notified through the Facebook Post and through Facebook Messenger.  Good luck!!!!