A Disney Parks vacation is all about the *magic* and having FUN! What you wear in the parks may be part of the fun! If you're anything like me, comfort is a top priority (Hello, shoes!) but I like to have fun and throw in a little magic with what I'm wearing in the parks too. I mean, why should my daughters/princesses have all the fun? 😉
I've purchased and worn custom floral mouse ears in the parks on my trips and I always receive compliments and am asked where I got my ears. For my October trip to Disneyland, I was searching for the perfect set of floral ears to coordinate with an adorable LuLaRoe Collection for Disney top and leggings I had purchased. One of my good friends had purchased the cutest floral mouse ears for her Walt Disney World trip so I knew from where I would be ordering my ears.
Kraus Haus Krafts was started by Jackie, a wife and mother of two wonderful boys. She started the shop as a hobby and it has now become her full time job! Jackie loves crafting of all sorts, but she especially loves making jewelry. She makes beautiful handmade, personalized jewelry and other crafts in addition to custom floral mouse ears.
It was super easy to place my order for my custom floral ears. I sent Jackie a photo of my shirt and leggings and told her what I had in mind and she created the perfect pair of MAGICAL ears! And when I say magical ears, I mean it. The ears feature different shades of purple flowers, a tiara with jewels, and they LIGHT UP! I lost count at the number of compliments and inquiries I got in the parks while wearing my fabulous Kraus Haus Krafts ears! And remember one of my top priorities in the parks – comfort? Well, these ears are extremely comfortable! My daughters are trying to steal my new ears so I'll be placing my next order with Jackie very soon so they can have their own pairs of fun, magical, and comfortable floral mouse ears!
Kraus Haus Krafts has graciously offered to do a giveaway for The Savvy Pixie! One lucky person will win a pair of fun, magical floral mouse ears! Check out Kraus Haus Krafts's website, and on Instagram, Facebook, and Etsy.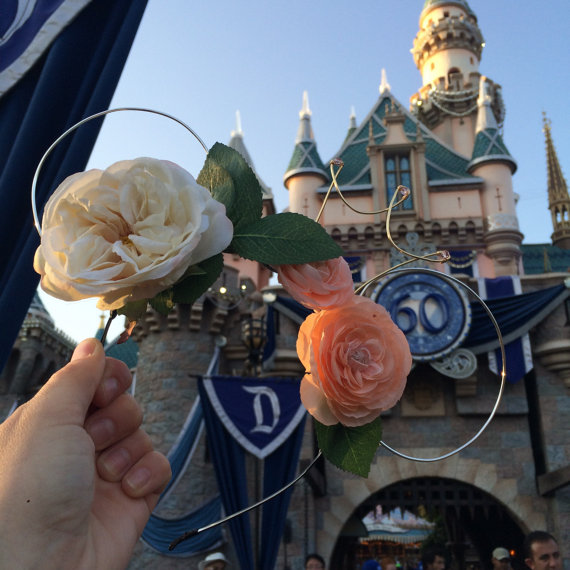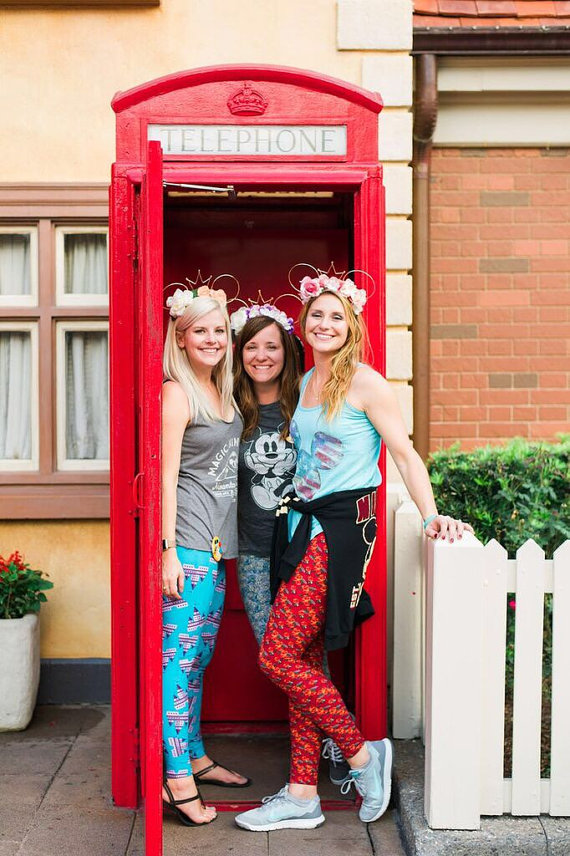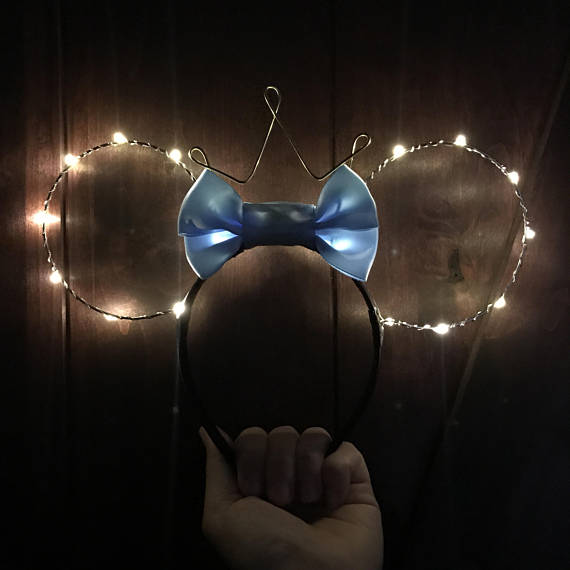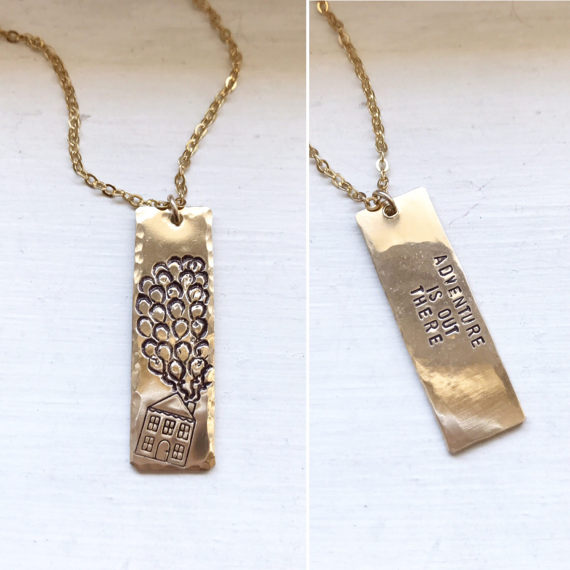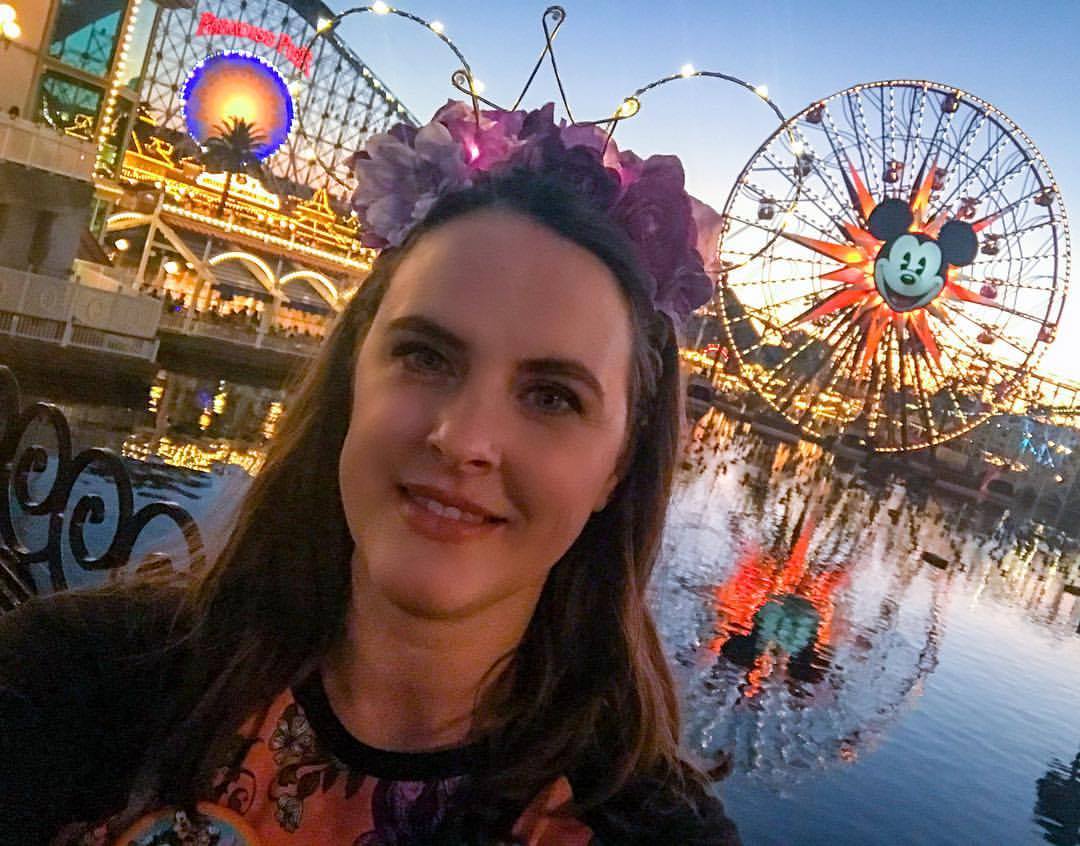 ________________________________________________________________________________________________
Are you ready to plan your magical trip? Contact our friends at Pixie Dust and Pirate Hooks.   Click here to submit a quote request.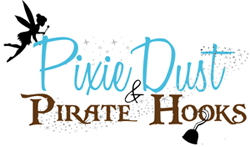 From the moment you contact us, we begin creating magic! Bring all of your hopes, dreams and wishes to us and we can create a vacation perfectly fit for your family. We are the experts. Let us handle everything for you so you can focus on your family!