So, you finally pulled the trigger and booked a vacation to the most magical place on earth! If you've already told your kids chances are they are dancing around the room with anticipation asking how much longer they have to wait until they are there. And if you haven't told your kids, chances are you are dancing around the room wanting to tell someone that "You're going to Disney World!". There are so many things to anticipate as you plan your trip, but there are also some extra little things you can do to make your trip a little more "magical".
Plan a surprise reveal for your kids
If your family doesn't know that they are going to Walt Disney World why not surprise them with a fun reveal when it gets close to time? There are tons of great ideas out there, from extravagant scavenger hunts to simple puzzles and countdown chains. I'm sure anything will make the surprise that much more fun when they figure out they're going to Walt Disney World!
2. Schedule a makeover for your princess or pirate
There's not much that's more magical than walking through the Magic Kingdom with your fresh princess makeover, straight from a fairy-godmother-in-training! There are 2 Bibbidi Bobbidi Boutique locations in the Walt Disney World Resort. One is located in Cinderella's Castle and the other is at the World of Disney store in Disney Springs. Both offer the chance for your little princess to be made over with a new princess hairstyle and princess makeup. You can even purchase her favorite costume! If pirates are more your family's speed The Pirate's League located near Pirates of the Caribbean will also turn your child into member of a swashbuckling crew.
3. Plan a Behind-the-Scenes Tour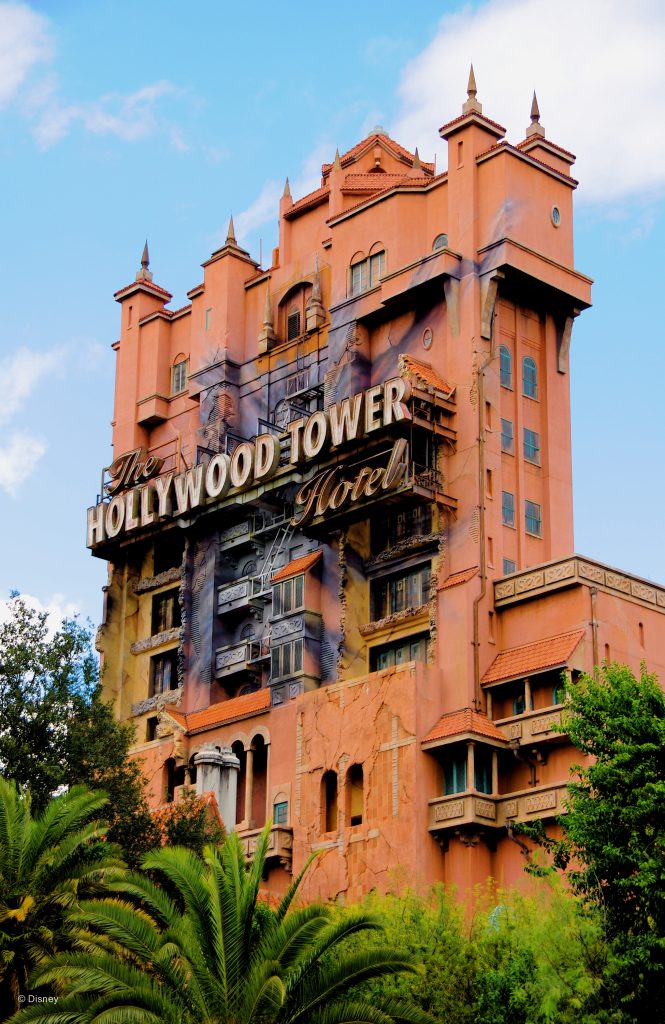 Did you know that there are tons of behind-the-scenes tours that your whole family can participate in while vacationing at Walt Disney World? Families can participate in a fun scavenger hunt while touring the park on Disney's Family Magic Tour. You can also get expedited access to some of your favorite attractions on the Ultimate Day of Thrills VIP Tour and the Ultimate Nights of Adventure VIP Tour. These tours are a great way to experience the parks in a more intimate setting and a great way to get an inside scoop!
4. Book a special dining event
From tea parties to fireworks dessert parties, there is something for everyone when you book a dining event at Walt Disney World. View Happily Ever After or IllumiNations: Reflections of Earth in style (and with full bellies!) while you snack on scrumptious desserts. You can even cruise around the Seven Seas Lagoon and view Happily Ever After from a ferry or yacht. Is it your princess' dream to have tea with Sleeping Beauty or with a few pals from Wonderland? Then the Perfectly Princess Tea Party or Wonderland Tea Party at 1900 Park Fare are for you!
There are so many special ways to make your Walt Disney World trip extra magical. From special tours, makeovers, and dessert parties, to spa days, and more! These are all great ways to make sure your family gets the most out of their vacation while experiencing all of the magic Walt Disney World has to offer.
If you are ready to plan your next magical vacation contact Randi Jordan at Pixie Dust and Pirate Hooks.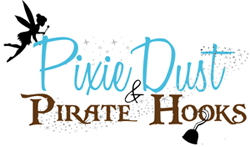 From the moment you contact us, we begin creating magic! Bring all of your hopes, dreams and wishes to us and we can create a vacation perfectly fit for your family. We are the experts. Let us handle everything for you so you can focus on your family!
Photos courtesy of Disney and Pixie Dust and Pirate Hooks – Randi Jordan