Ever heard of a "Hidden Mickey" or as my daughter likes to call them, "secret mickey marks"?
Scattered throughout all of the Disney Properties, including Magic Kingdom, Disney Cruise Line Ships, and even Disney merchandise and movies, you'll find hidden mickey heads!  My family loves being on the "look out" for these hidden Mickey's–creating a game of who can find the most!  It is a great way to spend some time while waiting in line for an attraction, parade, or just as you are enjoying a walk throughout a park!
It was said that hidden mickeys at the parks started in the 1970s as a way for the imagineers and other cast members to "sneak in" the characters into different parks, such as Epcot.  Did you know that there are also other hidden characters around the parks as well?  The hidden items aren't restricted to just the parks, of course.  Disney and Pixar companies love to hide "easter eggs" quiet, nondescript nods to other Disney and Pixar films, in other movies.  For example, the iconic ball from Toy Story is in quite a number of Disney and Pixar movies.
I love that there are these secret surprises hidden all around–it makes you feel like you have an inside joke with Walt himself!  For us, these hidden mickey's represent the magic of Disney, something special, just waiting to be discovered.  It is a little bit of pixie dust each time you spot one!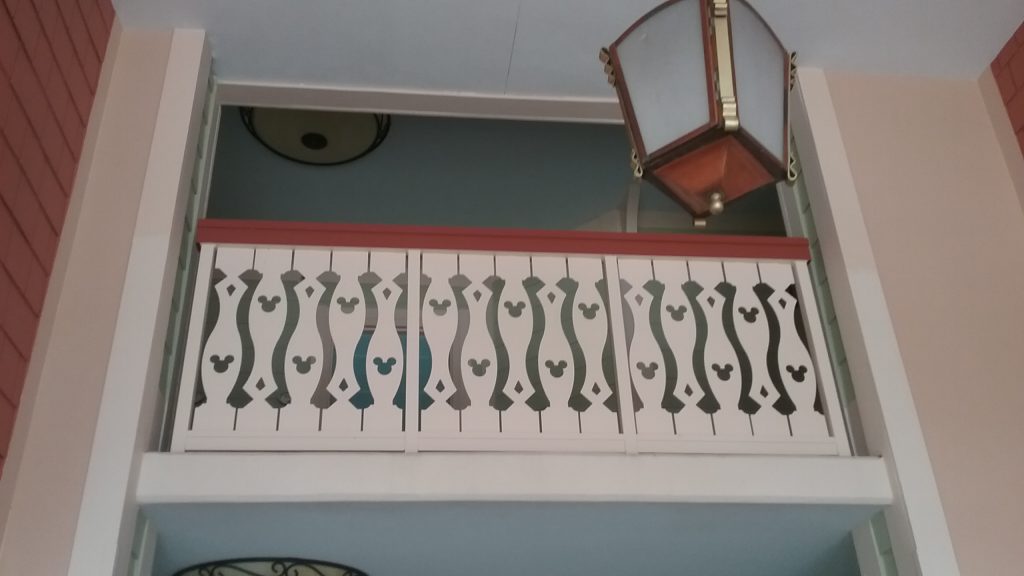 People take their hidden mickey finding VERY seriously!  Did you know that people have written books with all of the hidden mickeys? There are many options out there for these types of books, which categorize all of the hidden mickeys that have been found so far, and the areas in which to find them.  Who knows, maybe you could be the first to find a certain hidden mickey!  (There are also some hidden chameleons near a certain enchanted rest room area at Magic Kingdom, but that is a blog post for another day!)
Want to check out some of the Hidden Mickeys that my family has found? Enjoy some of my personal pictures throughout this post.  You can find a hidden mickey in the architecture, décor, fabrics, and many, many, more places!
How many can you find?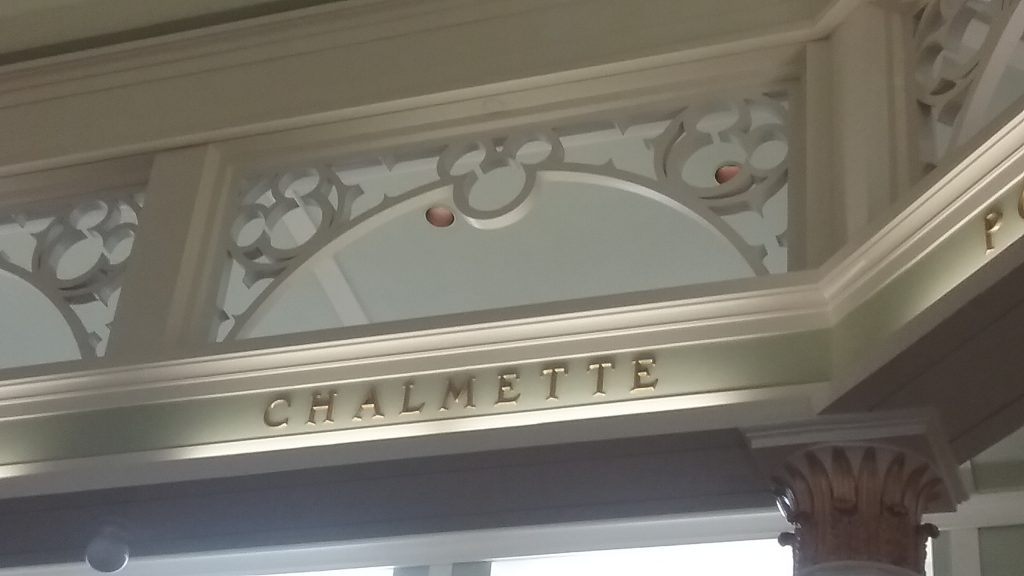 Are you ready to plan your magical trip? Contact Kimberlie Buxton at Pixie Dust & Pirate Hooks. Click here to submit a quote request.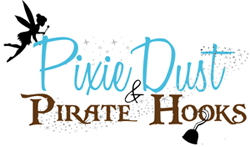 From the moment you contact us, we begin creating magic! Bring all of your hopes, dreams and wishes to us and we can create a vacation perfectly fit for your family. We are the experts. Let us handle everything for you so you can focus on your family!
Pictures courtesy of Kimberlie Buxton
Featured Image Courtesy of Disney Parks Blog