Disney Shopping News Flash!  Disneystore.com has become ShopDisney.com.  The entire website has been rebranded with a completely new look and feel.  We did do a few tests and functionality seems to be the same but there are new categories and fashionable brands that more featured on the website.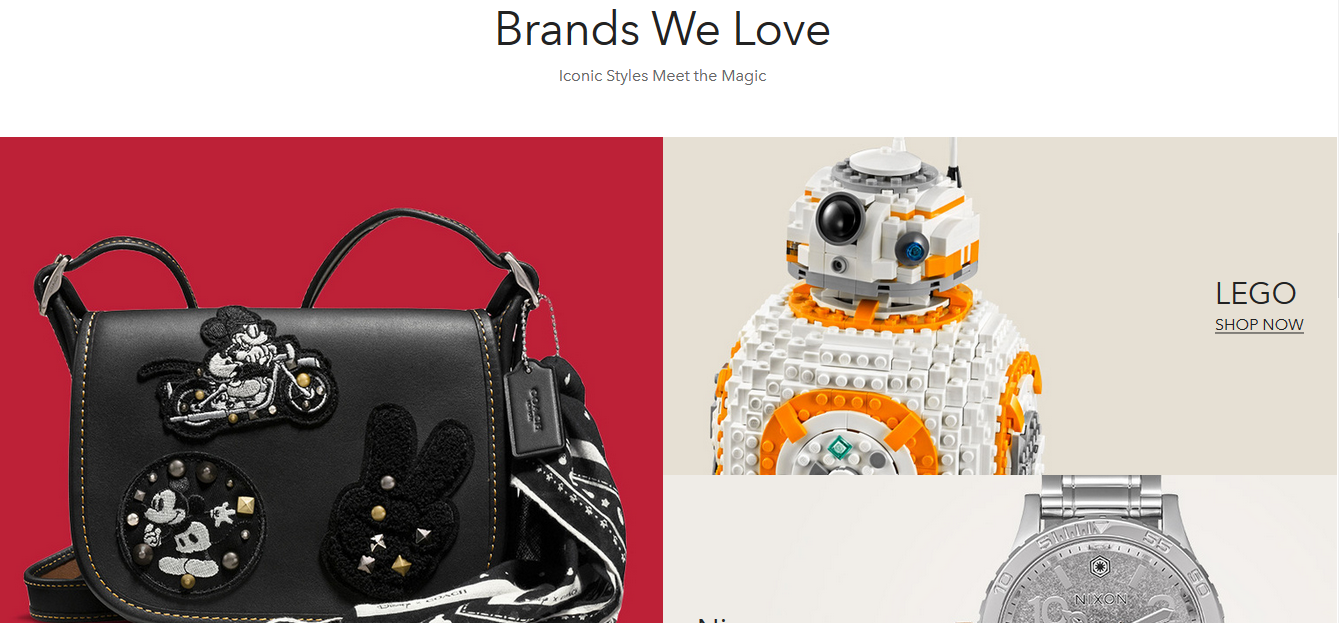 The new look and feel is really focused on helping customers find what they are looking for through pictures.  Once you log onto ShopDisney.com you will see the big presence of all the pictures and categories.  I noticed that ShopDisney is even carrying the Outlet line that Coach released earlier in the summer and who would not love that Beautiful Ethan Allen set?!?  I already want to shop there more!!!

Another thing that stood out to me, was the new bold section to shop specific park merchandise for Disneyland and Walt Disney World, allowing for customers to easily pick out our favorite items from the parks they love.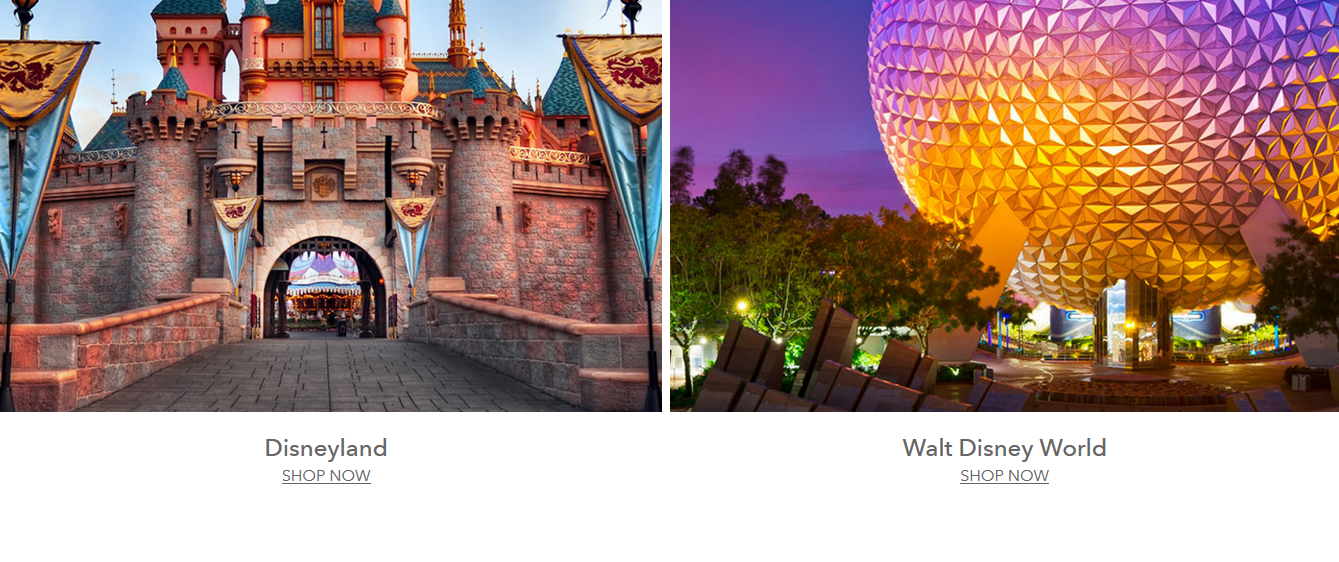 The same standard discounts still seem to be working, don't worry Disney Visa Card holders, you will still get your 10% off.  I did try and see if I could associate my Annual Pass in any way, so that I can apply my 20% discount and that is still not an option.  The new format is very easy to use, but for those of us that are used to disneystore.com, we may have a few extra clicks to make until we find our favorite things.  What do you think?  Do you love the new webpage or prefer the older format?
---
Are you ready to plan your magical trip? Contact our friends at Pixie Dust and Pirate Hooks. Click here to submit a quote request.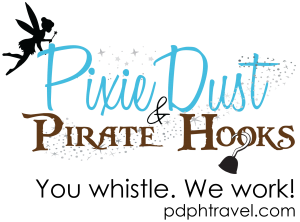 When you book your trip with Pixie Dust and Pirate Hooks, we handle everything from start to finish. We book your resort, all of your dining, fastpasses and special events. We provide a detailed itinerary for your trip with special tips that will make your trip extra magical! Think of us as your personal assistant. We are available anytime to answer questions by phone, email or text.
Photo credit – ShopDisney.com