If you are a Disney purse lover then you probably have heard about the Harvey's online release happening tomorrow. If not, let me fill you in…
Harvey's Industries is a company founded in California, they make purses out of seat belt material! Now, if you were like me, at first, you were not sure what to think about the concept of seatbelt purses. Let me just say, their Disney purses are amazing. So amazing that about 2 minutes after Harvey's launches their products online, they are completely sold out!
This new villains line was released in an in-person event in California last week, with the online release happening tomorrow morning. Monday, September 25th at 8:00 am PDT.
Whats included in the new release you ask? The new Villains Release brings us 4 specialty purses: an Ursula Parkhopper, a Cruella Mini-Parkhopper with faux fur tail, a tote with amazing Maleficent coloring, and the Evil Queen's Poison Apple Bag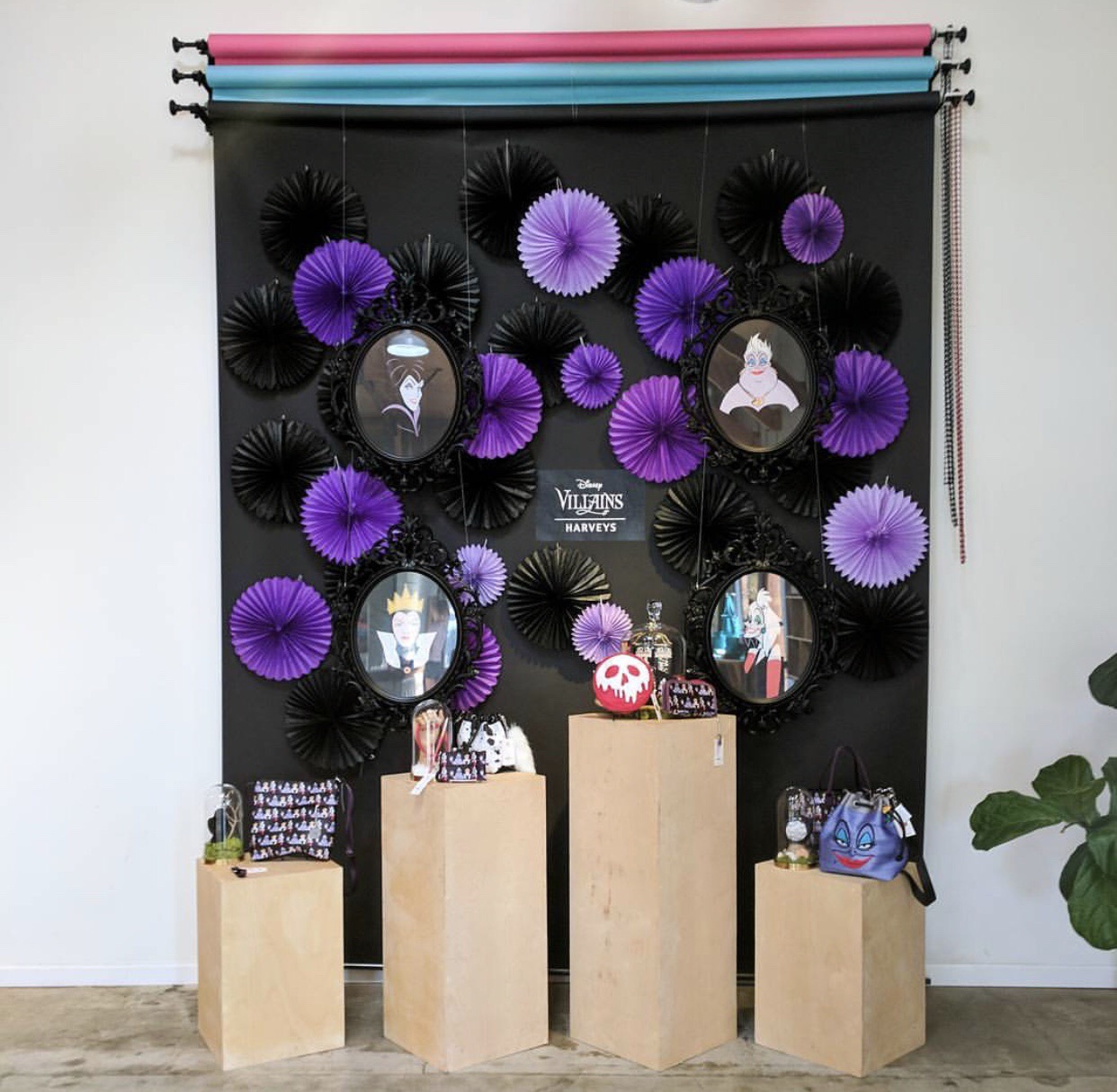 In addition to the specialty bags, you can also find a print with all 4 evil women on the same bag!!! That print comes in a new style called the wanderer, which is a very large tote or overnight bag. Since this is the first time this size bag has been released from Harvey's, I anticipate a very fast sell out.
Beyond the Wanderer, there is a small tote, wallet, coin purse, and crossbody. Close up examples of most of the other styles below. Be sure to be online right at 8:00 am PST Monday the 25th of September so you can get your favorite, they are sure to sell out fast! Purses can be purchased HERE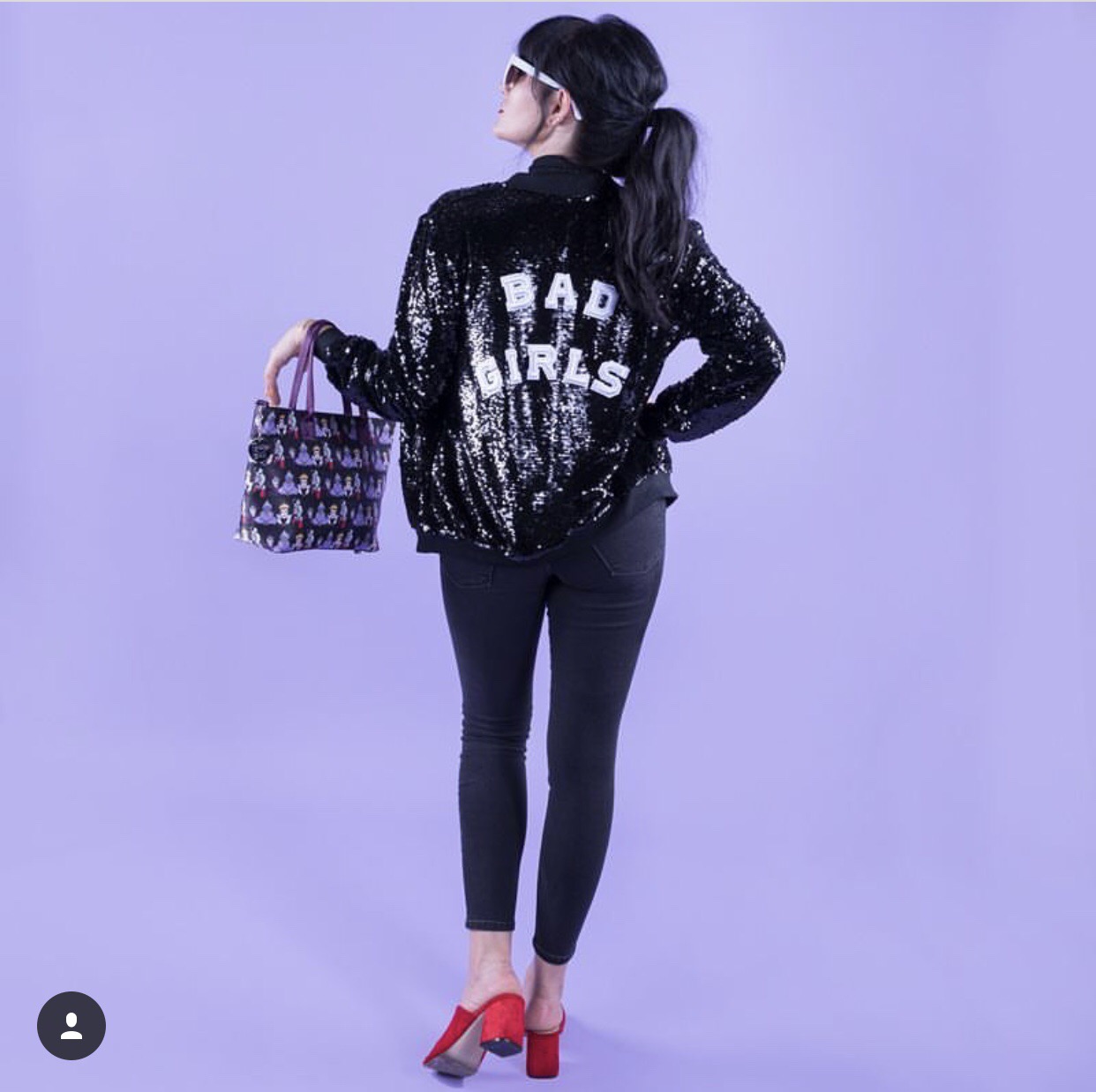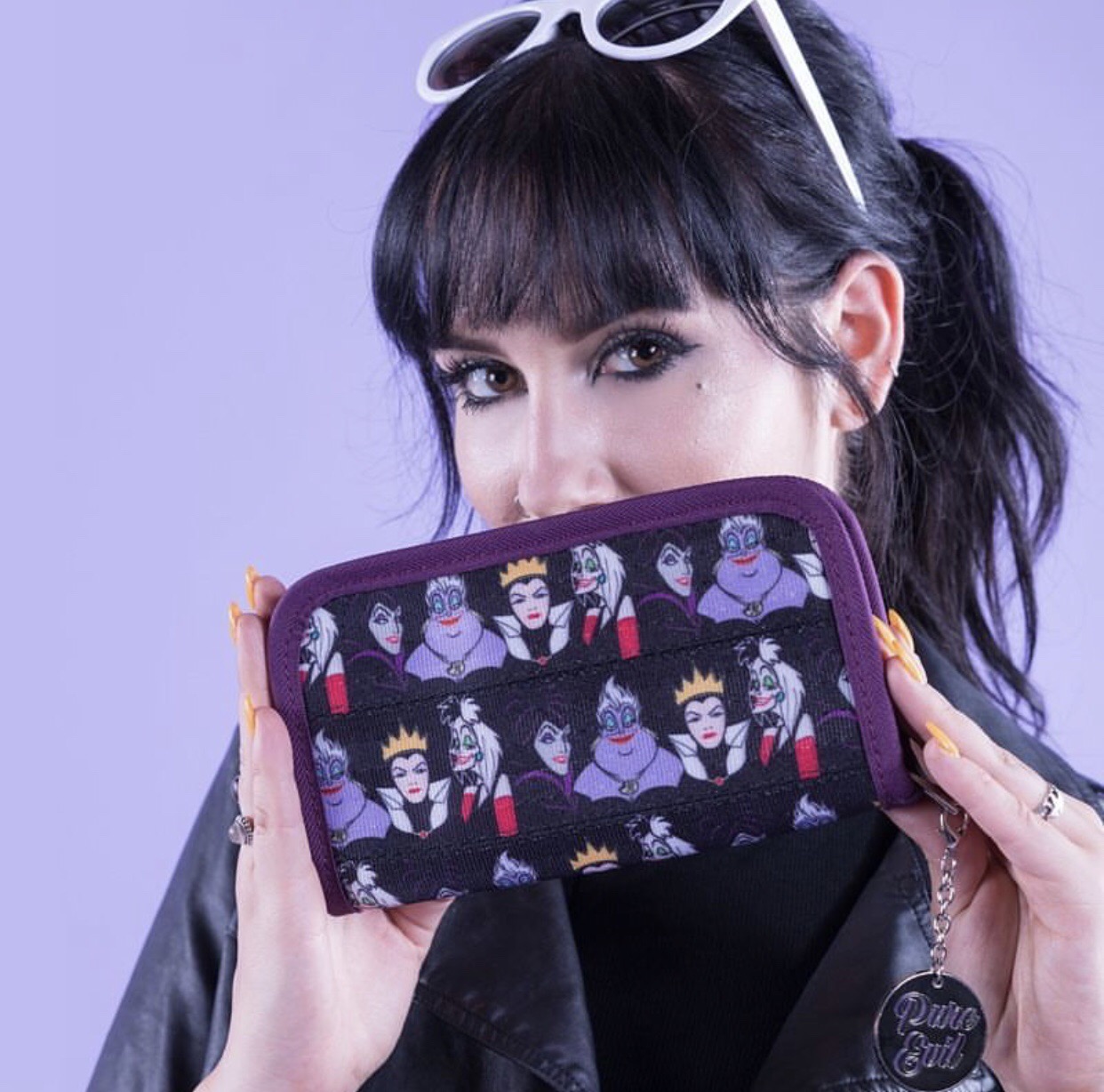 ---
Pictures courtesy of Harvey's Industries